Concrete Sask Board of Directors
STAFF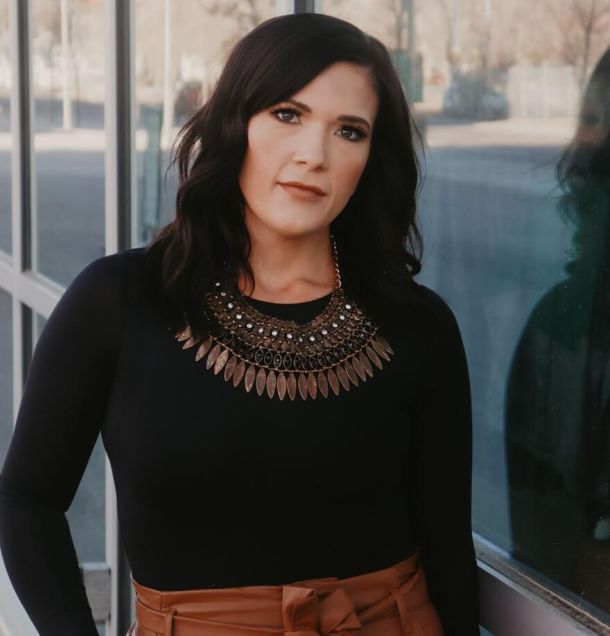 Ashley Campbell
Ashley became the Executive Director of Concrete Sask in April of 2016. Within her time with the Association is has provided her many opportunities to network within the industry allowing her to meet numerous affiliates. The networking has enabled Ashley to wear a few different hats within the Concrete Industry: currently in addition to her role with Concrete Sask, she is also the Executive Coordinator for Concrete Manitoba and the Vice President of Concrete Canada.
BOARD EXECUTIVE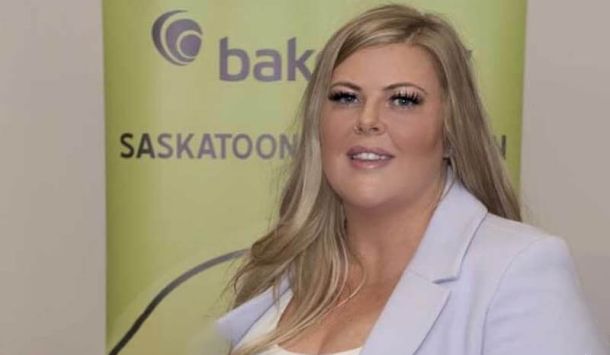 President - Nicole Campbell
Nicole Campbell is a small-town Saskatchewan girl with big dreams who is passionate about Saskatchewan, as well as seeing growth in business, industry & agriculture within our province.
Nicole is the 3rd generation owner of Yorkton Concrete 2012 Ltd, a redimix/precast concrete plant & granular material supply business located in Yorkton SK.  She has been working in the family business since 2006, began purchasing the business in 2012 and expanded the business to include the gravel operations in 2017.  Nicole has been working in the concrete industry for 15 years.
Nicole is currently the President of Concrete Sask & has served on the Board for 5 years.  During her time, she has chaired the Concrete Paving Committee & had the privilege to represent the Association at both Federal & Provincial Industry Lobby Days.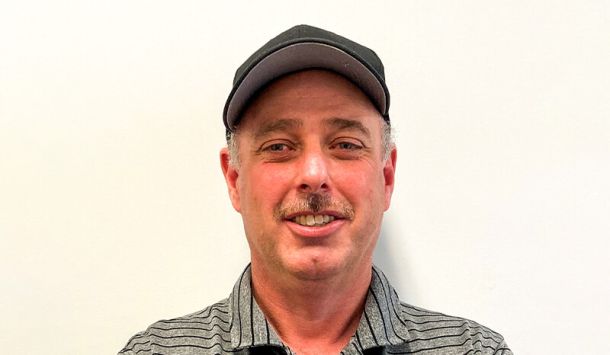 Vice President - Colin Marshall
Colin graduated from SIAST in 1992 with a diploma in Civil Engineering Technology. His first position was with Hardy BBT. In 2002 he took a position of Quality Control Technician with Lafarge and set up their QA lab. During his 6 years with Lafarge he transitioned to Project Coordinator then to Senior Estimator for their Construction Division. In 2008 Colin took a position as Operations Manager with Western Redi Mix. In 2010 Colin took a position as General Manager of Peters Excavating. In 2015 he took his current position of Area Manager with BURNCO Rock Products Ltd.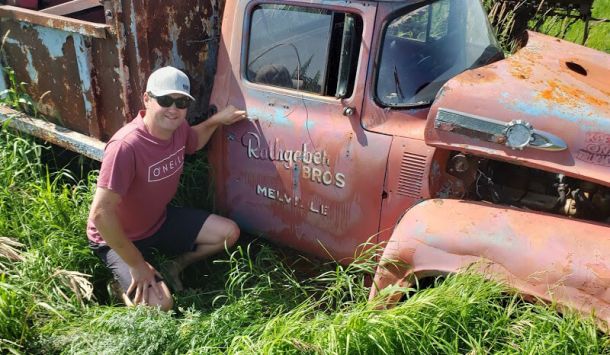 Past President - Logan Rathgeber
Born and raised in Melville, SK, Logan returned after completing Civil Engineering Technology at SIAST. He returned to work as the third generation at his family's concrete and aggregate business, N&R Concrete Ltd. It has been a privilege to work alongside his Grandpa, Grandma, Mom and Dad. Logan's main focus in the business is managing concrete production and delivery.
Logan enjoys the challenge that each day brings in the fast pace construction industry. When not working, Logan enjoys camping, fishing, and snowmobiling.
Logan has been a board member of Concrete Sask since 2016.
BOARD OF DIR
Technical Chair - Dennis Fex
Wood is a global leader in the delivery of project engineering and technical services to energy and industrial markets. Wood operates in more than 60 countries, employing approximately 60,000 people.
Wood's history in Saskatchewan dates back to 1952, when BB Torchinsky & Associates was founded by Ben Torchinsky. Ben was previously an Associate Professor in the Civil Engineering Department of the College of Engineering at the University of Saskatchewan. Ben's research focused swelling soils common to the City of Regina area, and its effects on buildings constructed on shallow foundations, resulting in cracks and quick deterioration. Through his findings, he was instrumental in developing a deep pile foundation system improving the stability and longevity of buildings impacted by swelling soils.
Wood's Environment & Infrastructure Solutions (E&IS) provides a full range of services across the following sectors: government, industrial, mining, oil & gas, pharmaceutical, power / clean energy, transportation and water. In Saskatchewan, E&IS operates out of Regina, Saskatoon and Prince Albert, where our multi-discipline experts provide diversified services across the life cycle of our customers' assets including Environmental Remediation, Public Infrastructure, Geotechnical & Materials, and Environmental Sciences.
Dennis started his career one of Wood's predecessor companies, BBT Geotechnical Consultants, in 1975 following his graduation from the Civil Engineering Technology program at Saskatchewan Polytechnic (formerly Saskatchewan Technical Institute) in Moose Jaw.
Dennis first joined the Saskatchewan Ready Mix Concrete Association (SRMCA) in 1999 because of his great interest in concrete. Dennis is presently the chairperson of the Concrete Sask technical committee.  Dennis was instrumental in updating and developing the Plant Certification program for Concrete Sask producer members, reviewing CSA technical information to aid producer members in understanding and keep up to date with the latest standards, providing review and guidance of technical issues, testing issues, project specifications and any related concrete issues that producer members may have.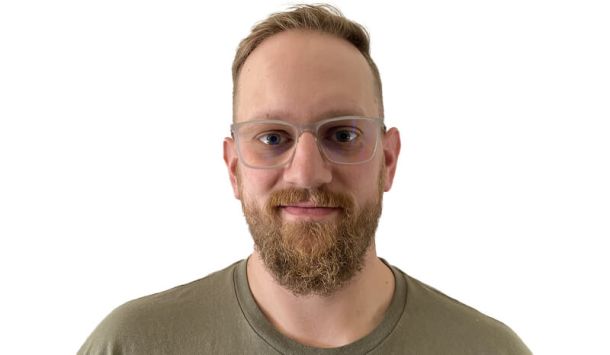 Michael Quartel
Michael is currently the Batcher and Maintenance Manager for Duracon Concrete in Swift Current. Originally a Project Manager and Journeyman Parts Person by trade Michael joined the concrete industry 4.5 years ago. Being fairly new to the industry he hopes he can learn from the wealth of knowledge around him and is excited about new opportunities going forward. Also to help grow and keep innovation at the forefront for concrete in Saskatchewan.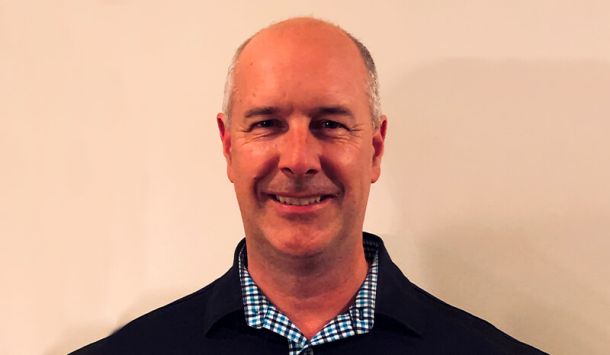 Kevin Kuklisin
Kevin Kuklisin is the District Sales Manager – Western Canada for Euclid Chemical, providing support and technical solutions for Euclid's construction materials product line, ready mix fibers, admixtures and integral color. Prior to joining Euclid, Kevin spent five years as Canadian Operations Lab Manager for Sanjel and 17 years in the Analytical/Product Characterization group for NOVA Chemicals.
When not travelling the highways and gravel roads of the Prairie provinces, Kevin enjoys spending time with his wife Debbie and three children Emily, Sarah and Cody. Any free time that may remain, you might find him playing hockey, basketball, golf, fishing or cutting the grass.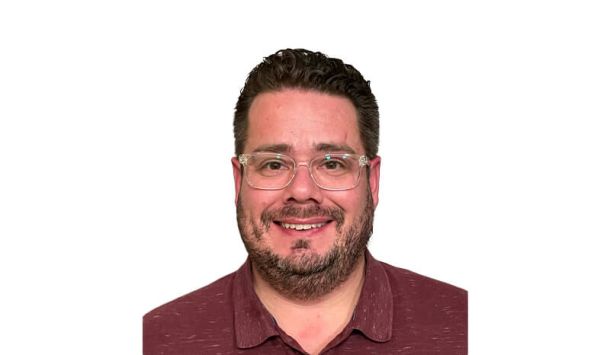 Rob Wenger
Rob is the Concrete & Materials manager for W.F. Botkin Construction. He has over 17 years of experience in the concrete industry working as an operations supervisor, inside sales representative, batcher, and dispatcher. Rob is very passionate about the concrete industry in Saskatchewan and is proud to work with the other Concrete Sask board members to help support and grow the concrete industry in the province.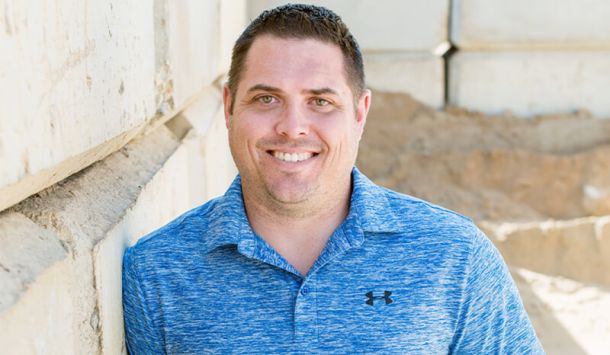 Ryan Swayze
Ryan started attending the SRMCA events in 2008 and by 2010 was on the board of Directors serving as the Rural Representative.
In 2011 Ryan became Vice-President and has been a part of the executive board since then. Serving 3 years as Vice President, then in 2014 becoming President. After an extended term, in the fall of 2017 Ryan transitioned to Past President and has held that position since then.
Ryan and his brother Randy operate Swayze Concrete as a 3 rd generation business out of the South East Corner of Saskatchewan based out of Weyburn, Carnduff, and Assiniboia.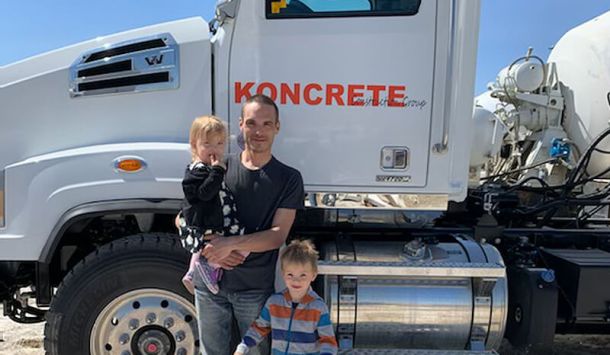 Trey Guckert
Trey Guckert in Leader, Sask. We moved to Maple Creek, Saskatchewan when Koncrete Construction Group expanded. Starting at a very young age, Trey was involved with KCG working along side with 2 generations of family members and bought into the company in late 2020.
KCG it working on its 58th year of business & 3rd Generation, they have expanded our concrete, aggregate and heavy equipment operations into Swift Current, Sask. Giving them a location in Maple Creek, Kindersley and Swift Current to serve Southwestern Saskatchewan. Trey enjoys fast paced and high stress jobs keeping each day a new challenge.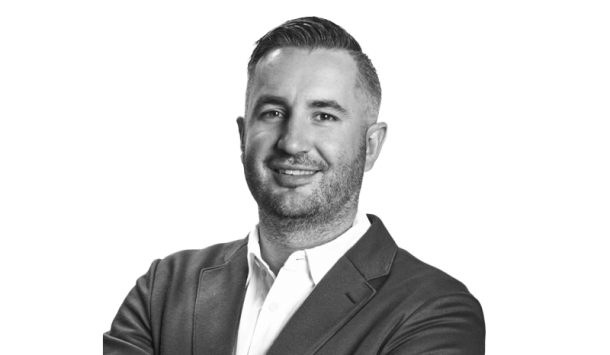 Joel Trapp
Joel Trapp is the President of New West Concrete Ltd.. operating redi-mix plants in both Fort Qu'Appelle and Indian Head. Alongside his family, Joel owns and operates New West Concrete Ltd. Prior to entering the concrete business Joel was a residential and commercial Realtor, managed his own real estate portfolio and spent many years working in the construction industry. Joel's committed to the growth of the concrete industry and the Saskatchewan economy
Stay ahead of the curve with industry education and training at discounted member rates